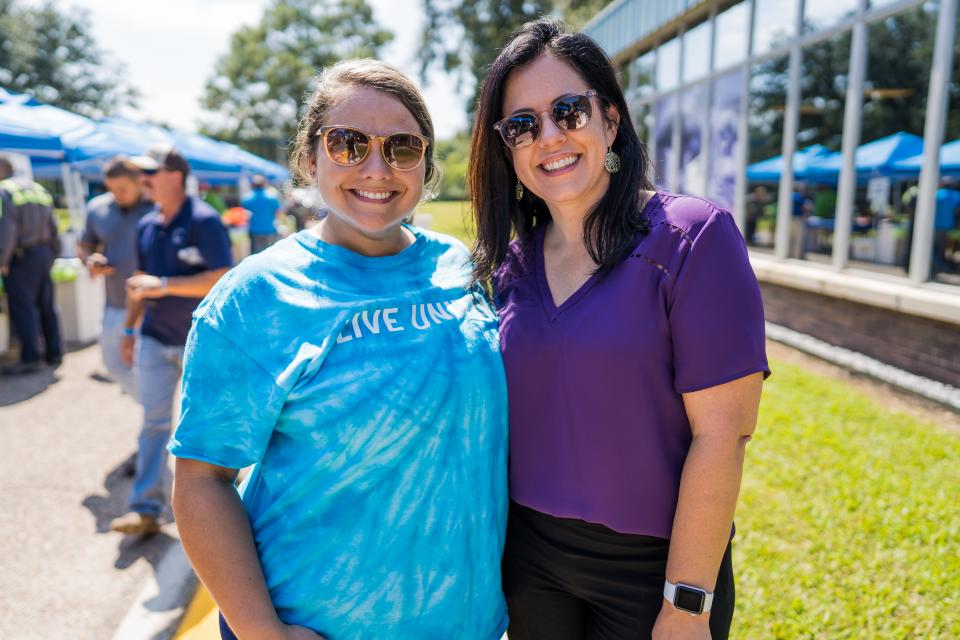 Cornerstone Chemical Company is featured in The Alliance Magazine Spring 2016 Edition
07.13.16 |
Cornerstone Chemical Company's Fortier Facility sits on 800 acres in Waggaman,
Louisiana, just outside of New Orleans, and represents a significant economic
and civic investment to the local community and the state of Louisiana. The
Fortier site was once the location of a large cypress plantation home formerly
known locally as Orange Grove Plantation. The original plantation was sold in
1952 to make room for construction for facilities to produce acrylonitrile and
nitrogen products.

Over the decades, new construction and multiple expansions have helped
operations at Fortier to thrive and offer new intermediate products to customers.
Today, the facility manufactures high quality products shipped around the globe,
including acrylonitrile, melamine and sulfuric acid/oleum. These chemicals
go into goods to make life safer, help improve and protect the environment,
improve the productivity of the land and improve the longevity of many items
for everyday life.